Dear fellow citizens of St. Mary Parish,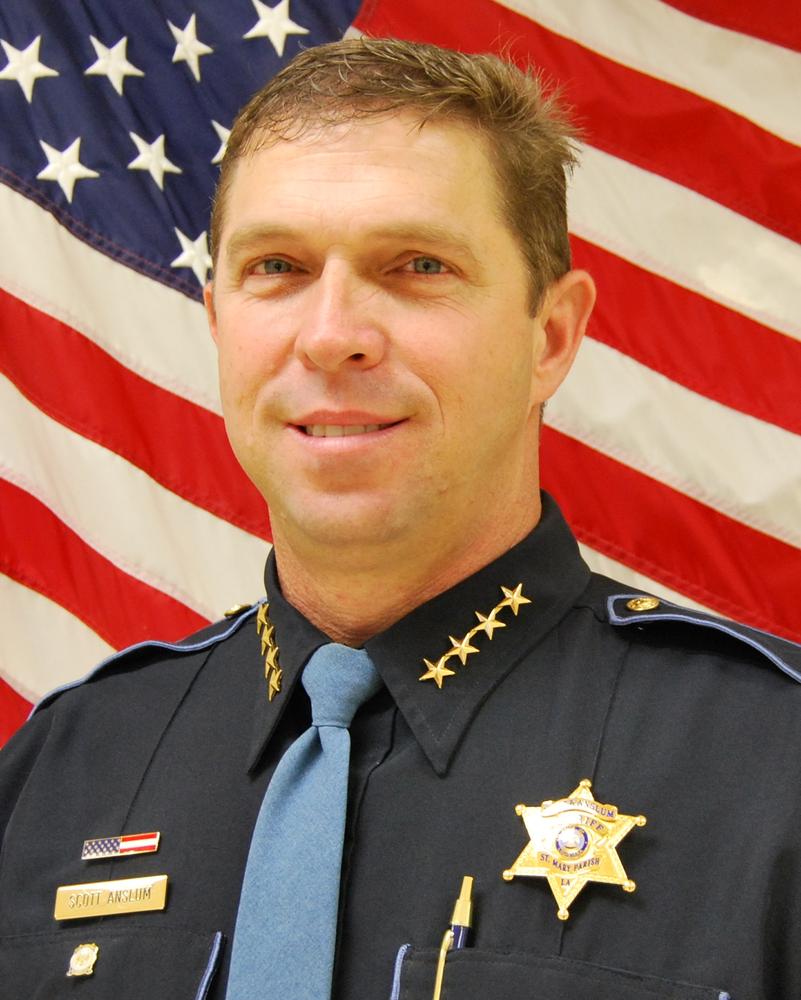 During my 25 years as a law enforcement officer I have policed the streets of St. Mary Parish from the patrol car, as an undercover narcotics detective, and as a special weapons and tactics member (S.W.A.T.). I have also served in supervisory positions coordinating the multi-jurisdictional drug task force and managing the parish jail. I know first-hand that law enforcement today is ever changing. I worked as the initial accreditation manager for this agency, where I was tasked with drafting agency policy and managing the accreditation process. I worked with the department budget, as it is instrumental in certain aspects of the accreditation process. Together with the deputies of the St. Mary Parish Sheriff's Office, we brought a higher level of professionalism and accountability to the honest hard-working people of St. Mary Parish. We reached accreditation with the Commission on Accreditation for Law Enforcement Agencies (CALEA) in 2015. I believe that by continuing to work as a team we can build on our accomplishments to be the best sheriff's office in the nation.
Moving forward, I promise to continue to live by the lessons taught to me that every day that I wear the badge as your Sheriff is a privilege given to me by the people. Our badge is a symbol of the trust the people have placed in me and every member of the St. Mary Parish Sheriff's Office. It is sacred and I will never betray that trust.
I firmly believe that each member of our community can offer assistance, be it the faith-based community, business leaders, those in the education community, or the good citizens who make St. Mary Parish our home. I need your help and assure you my door will always be open to you.
Sincerely,
Scott Anslum
Sheriff, St. Mary Parish